Not very far from Karnataka's Cultural Capital, Mysore is a small village named Somanathapura on the banks of River Cauvery. The village is known for its Keshava temple, one of the most magnificent temples built in the style of Hoysala Architecture.
read more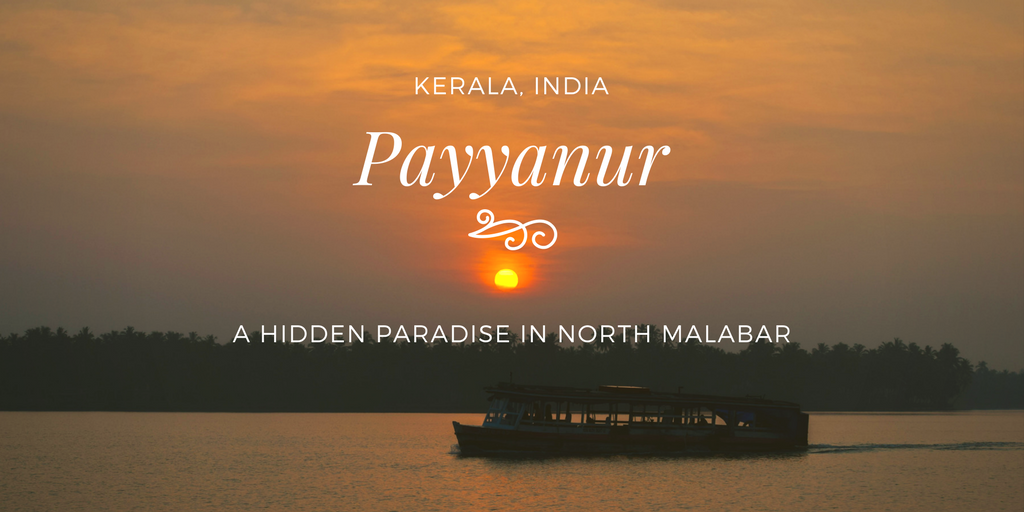 Payyanur, an unacknowledged destination located in the North Malabar region of Kerala in India is a treasure trove to experience the rustic beauty of nature along with traditions and culture of Kerala. The nondescript town of Payyanur harbors many hidden charms where one can experience the best of Gods own country- Kerala with pristine sun-kissed beaches, tranquil backwaters and unique cultural celebrations. Here are 8 activities you should try to experience the magic of the paradise called Payyanur.
read more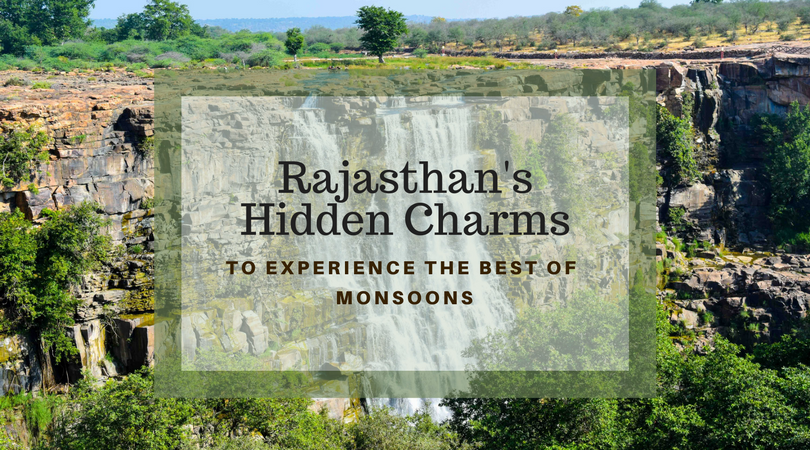 Monsoons in Rajasthan offer a pleasant experience as the temperatures tend to drop across the state and the occasional showers transform the arid landscape of Rajasthan giving a new lease of life. No wonder, monsoon palaces have been built by the kings to witness the dance of the clouds and songs have been written praising the beauty of rain.
read more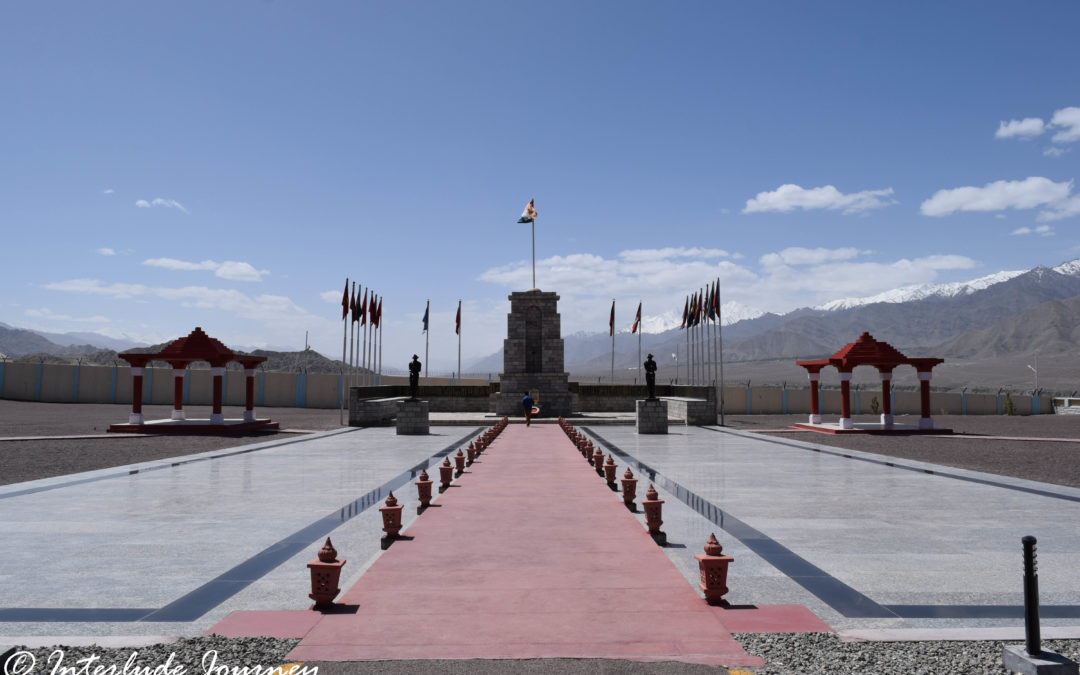 The Hall of Fame Museum built and maintained by the Indian army in Leh is not just a war memorial but also a face to the rich culture and heritage of the region of Ladakh. Along with many war photographs, armaments and a special section dedicated to the Siachen glacier camp, the museum also has many galleries depicting the food, traditions, customs, and history of Ladakh. No surprise, it has topped the list of 5 Indian museums that featured among the 25 best museums in Asia.
read more