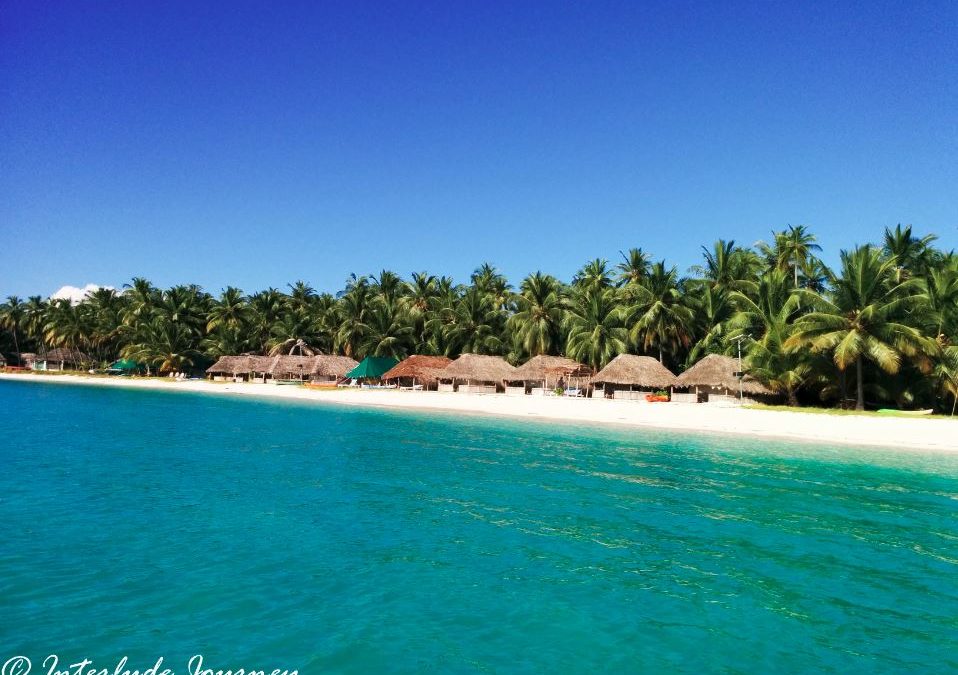 Thinnakara island is one of the two uninhabited island of Lakshadweep where tourists are allowed to stay. The coral islands of Lakshadweep being very fragile and ecologically sensitive, the government takes utmost care in restricting entry to the islands through a permit thus exercising a control on the depletion of available resources. The only means of approach to Thinnakara is through a ferry boat which is carefully waded through the lagoon before the tide ebbs to avoid damage to corals.
read more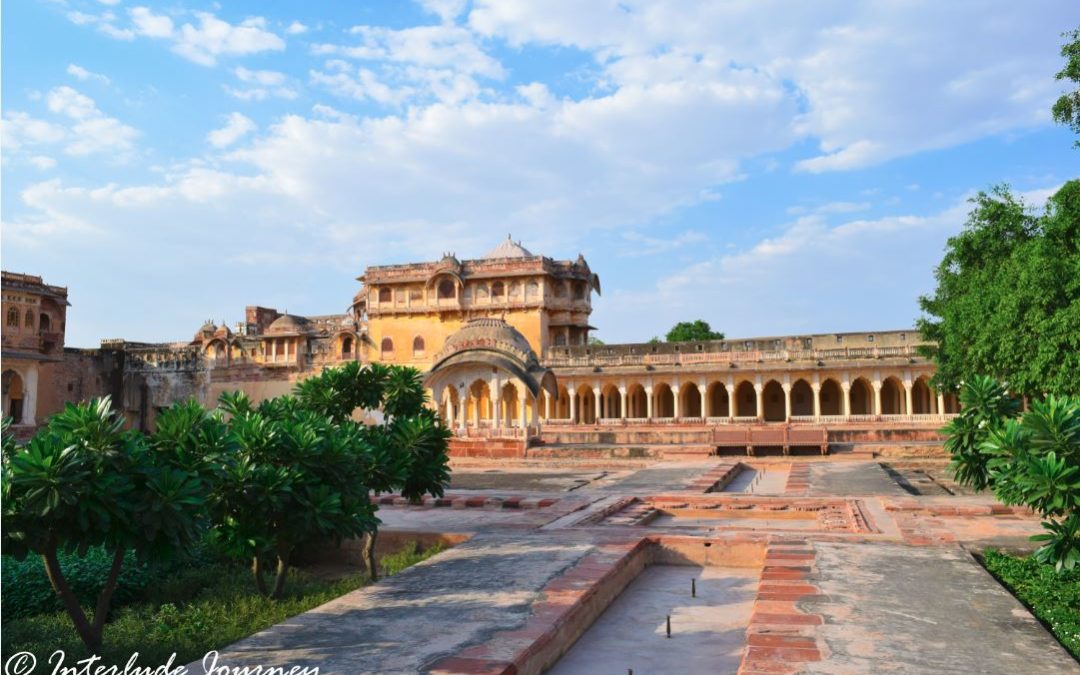 The Nagaur Fort also known as Ahhichatragarh fort is one of the oldest forts in Rajasthan built during the 4th Century AD. What is most impressive about Nagaur Fort is the intricate water system in the fort. Many water features like ducts, tanks, and fountains have been beautifully integrated with both the interior and exterior architecture in the fort.
read more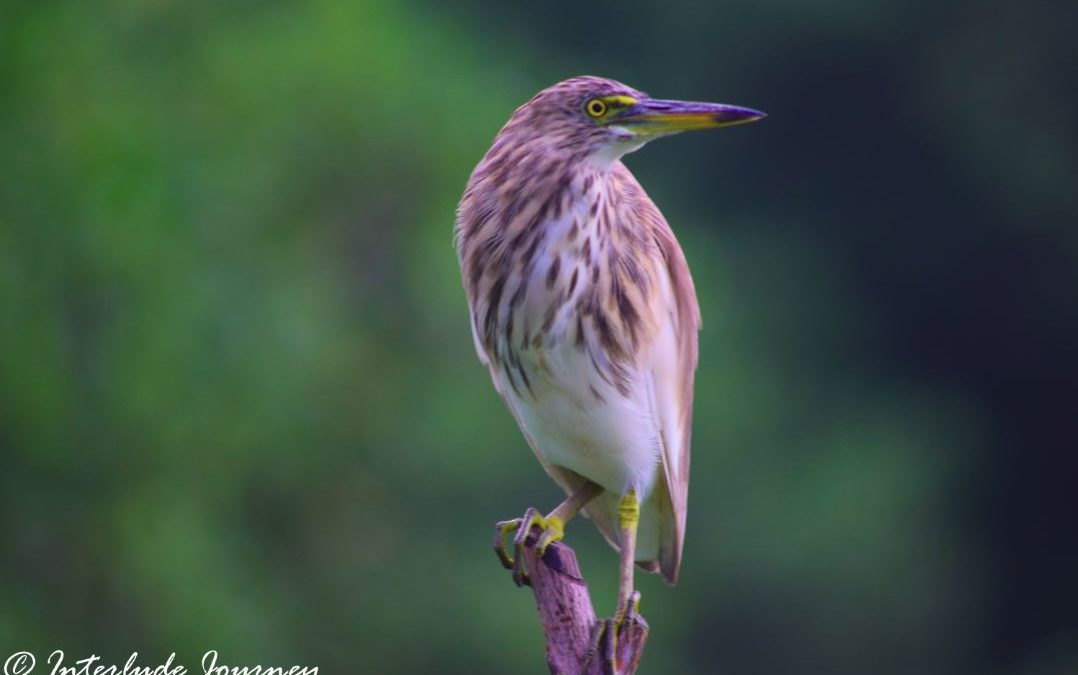 A cruise in the backwaters of Kochi is a visual treat to bird watchers. Here is a photo essay of the winged residents in the backwaters and the canals of Kochi in India.
read more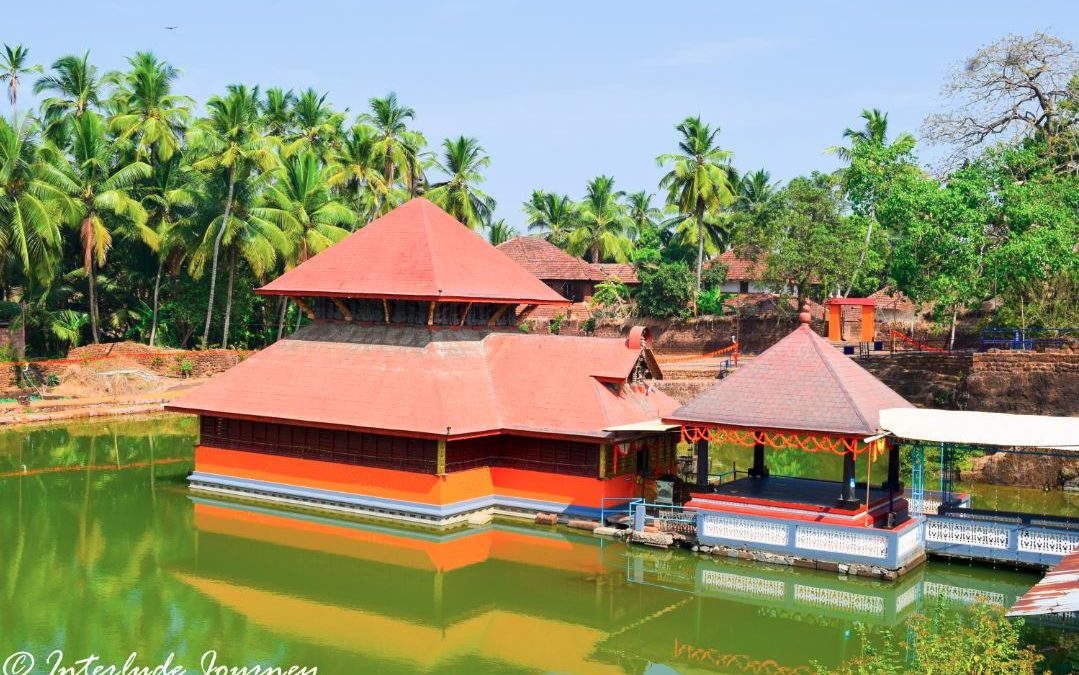 The Ananthapadmanabha temple of Ananthapura located near Kasaragod in North Kerala is the only lake temple in Kerala. Including the likes of a vegetarian Crocodile that guards the shrine and an Idol made of 108 natural ingredients to the anatomical specifications of a human body, this temple has many intriguing tales to tell.
read more