A short cruise we took in the backwaters of Kochi in Kerala turned out to be more than a relaxation trip. We learned many facts about the feathered residents of the vast backwater network while also realizing how rapid urbanization is taking a toll on the aquatic life in the backwaters.
read more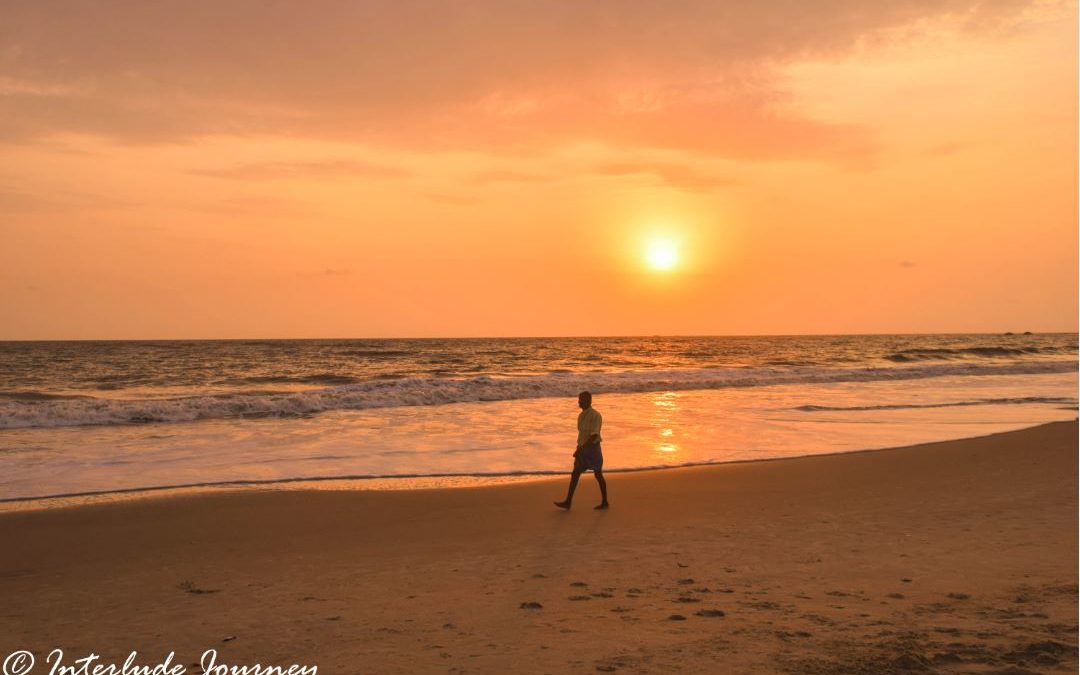 The kapu beach located along the western coast of Karnataka in India is one of the best-kept secrets of Karnataka. What is more compelling about Kapu beach is the 27 mt high Lighthouse which is still functional. Built in the year 1901 on a huge boulder on the Arabian coast, the lighthouse at Kapu beach has for many years stood unperturbed guiding thousands of sailors and warning the presence of dangerous rocks.
read more
Not very far from Karnataka's Cultural Capital, Mysore is a small village named Somanathapura on the banks of River Cauvery. The village is known for its Keshava temple, one of the most magnificent temples built in the style of Hoysala Architecture.
read more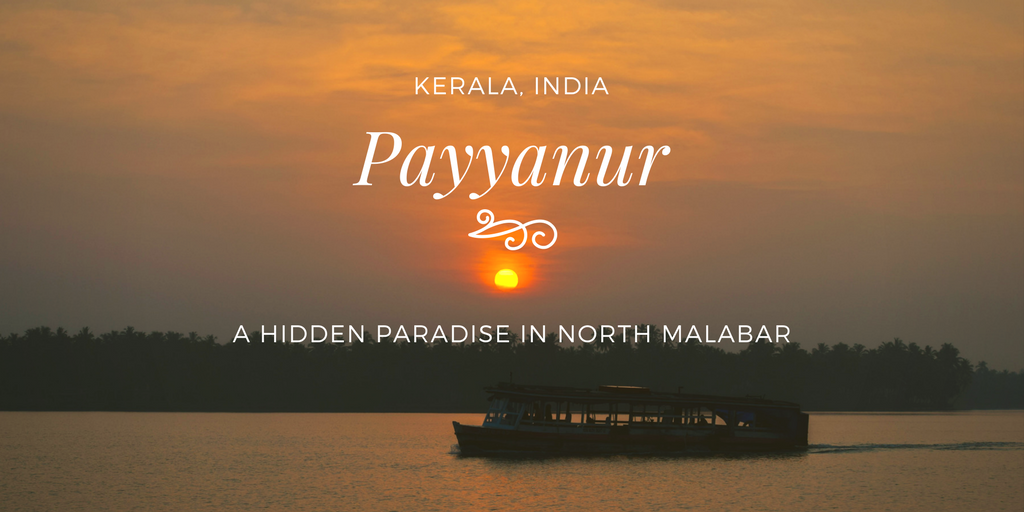 Payyanur, an unacknowledged destination located in the North Malabar region of Kerala in India is a treasure trove to experience the rustic beauty of nature along with traditions and culture of Kerala. The nondescript town of Payyanur harbors many hidden charms where one can experience the best of Gods own country- Kerala with pristine sun-kissed beaches, tranquil backwaters and unique cultural celebrations. Here are 8 activities you should try to experience the magic of the paradise called Payyanur.
read more