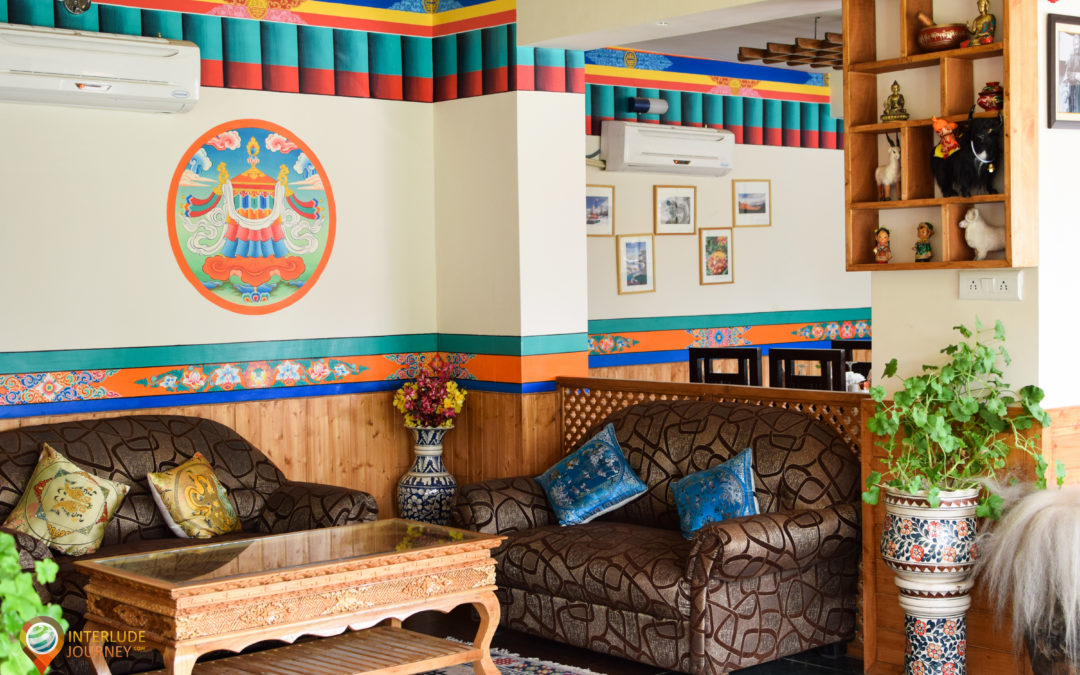 Thanks to the Hotel Ladakh Himalayan Retreat, travelers can now explore the heavenly Ladakh while enjoying the best of comforts and luxury.
read more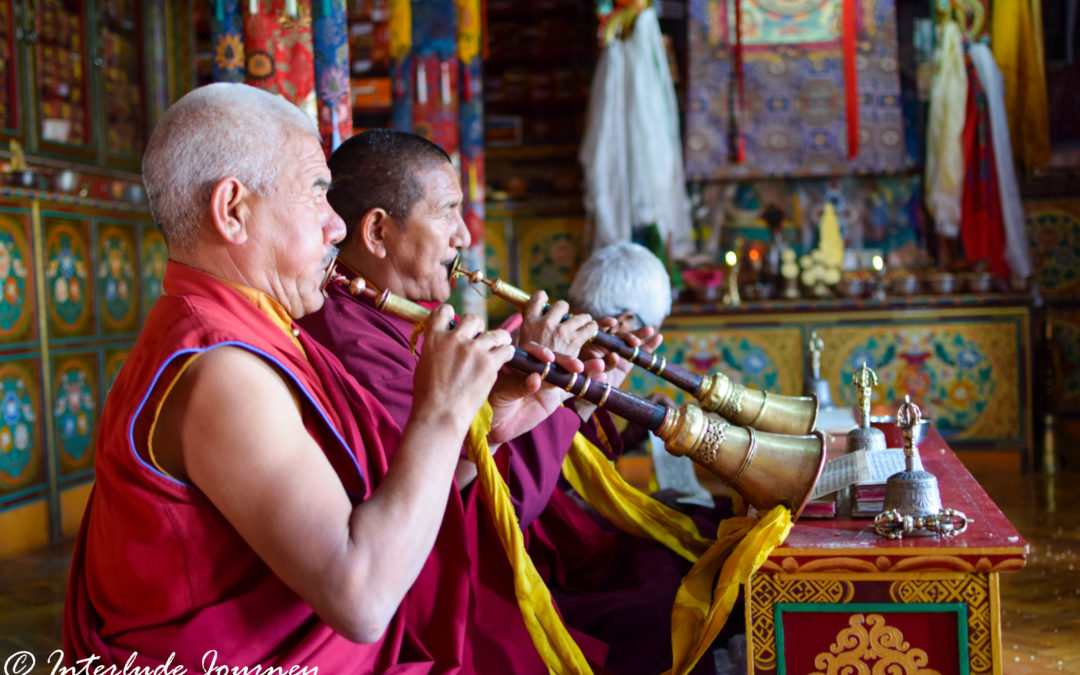 No trip to Ladakh is complete without a visit to one of the monasteries dotting its empyrean landscape. Stakna is one of the lesser known monasteries located at a distance of 25 km from Leh. It is perched on a small hill on the banks of Indus river offering panoramic views of the Indus valley.
read more
The topography of Ladakh is like no other land in the world. Explore some of the breathtaking landscapes of Ladakh in India through the visuals in this post.
read more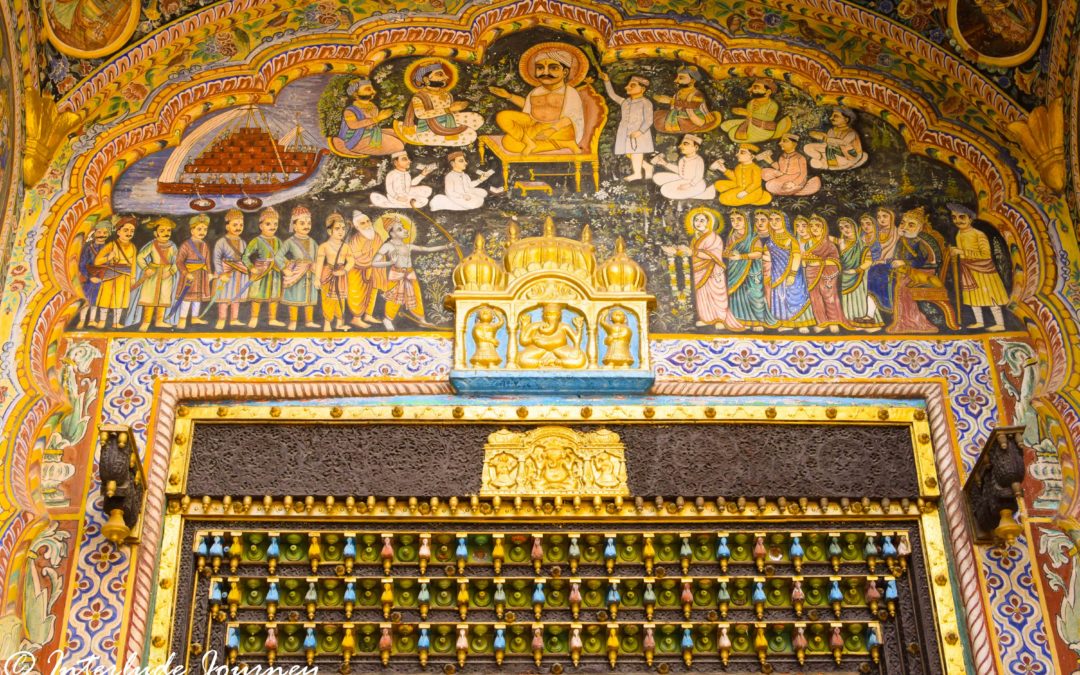 The Havelis located in Mandawa, Nawalgarh, Churu and Dundlod located in Shekhawati region are known for their opulent Havelis and fresco paintings. Take a visual tour of the area fondly called as Open Art Gallery of India as we walk you through some of the locations we explored in Shekhawati.
read more